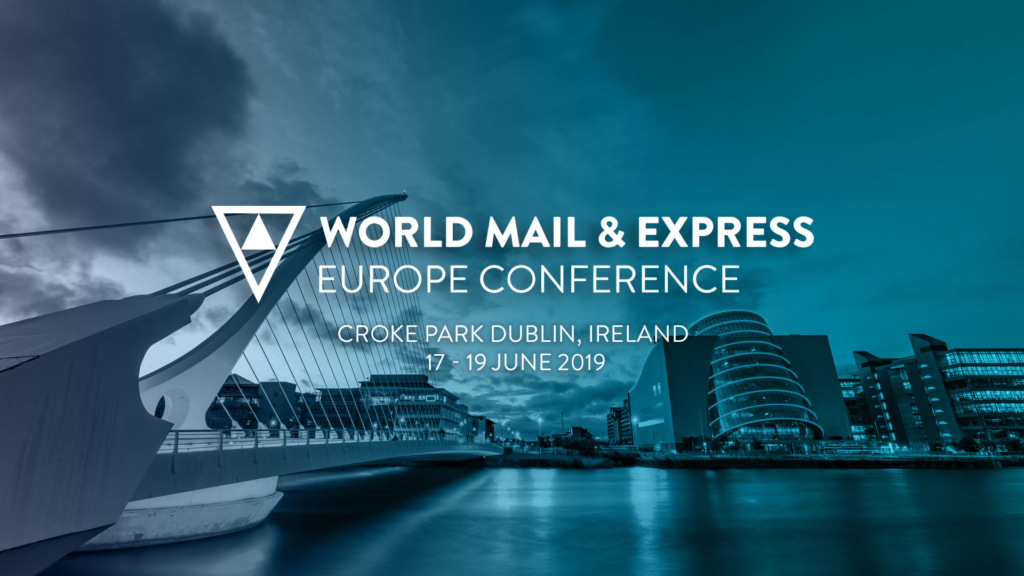 Open Pricer is proud to announce that they will be attenting this year's WMX Europe conference.
The World Mail & Express (WMX) Europe Conference is an international trade event for professionals in the post and parcel industry. The conference offers three days of keynote speeches, case studies, open discussions and hours of free networking time.
This year's conference promises another stellar line up of leading industry players from all across the global mail and express sectors. The theme of the conference is "Delivering through Uncertainty" and will tackle key issues and opportunities such as last mile delivery, cross border challenges, e-commerce delivery and postal transformation.
Open Pricer is proud to be supporting this industry leading event and see it as an excellent opportunity to learn from some of the best and brightest names in the business as well as network with peers and engage with our customers.
So when you are there, feel free to drop by our booth and discuss how price optimization can increase your profitability.
Daniel Rueda, Open Pricer's CEO, will also be giving you his insights on the subject during his presentation "Implementing price optimization to survive in the digital age" on June 18th at 4:30PM.
We are looking forward to seeing you!