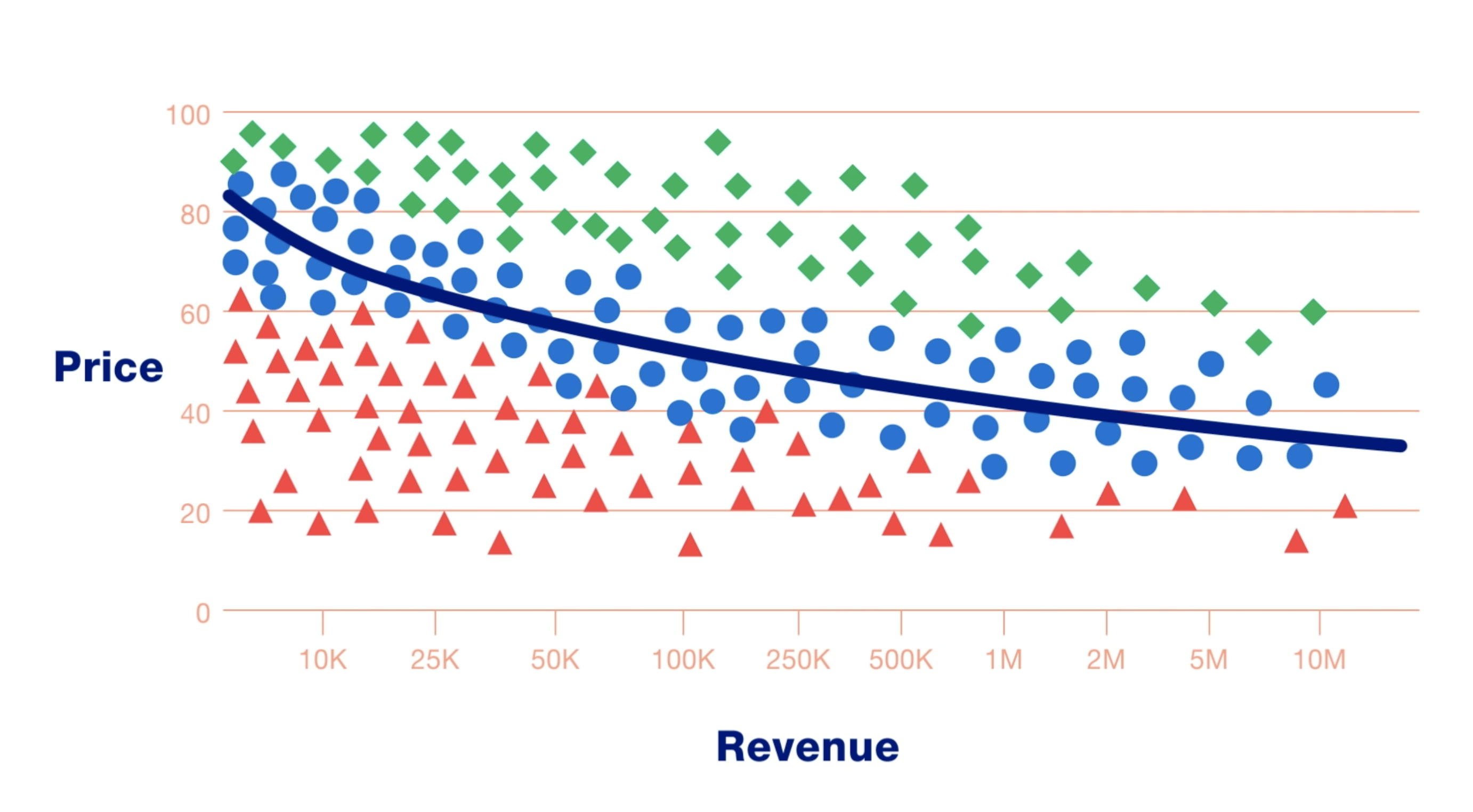 WATCH
Capture the full value
of customer contracts
Fair Price model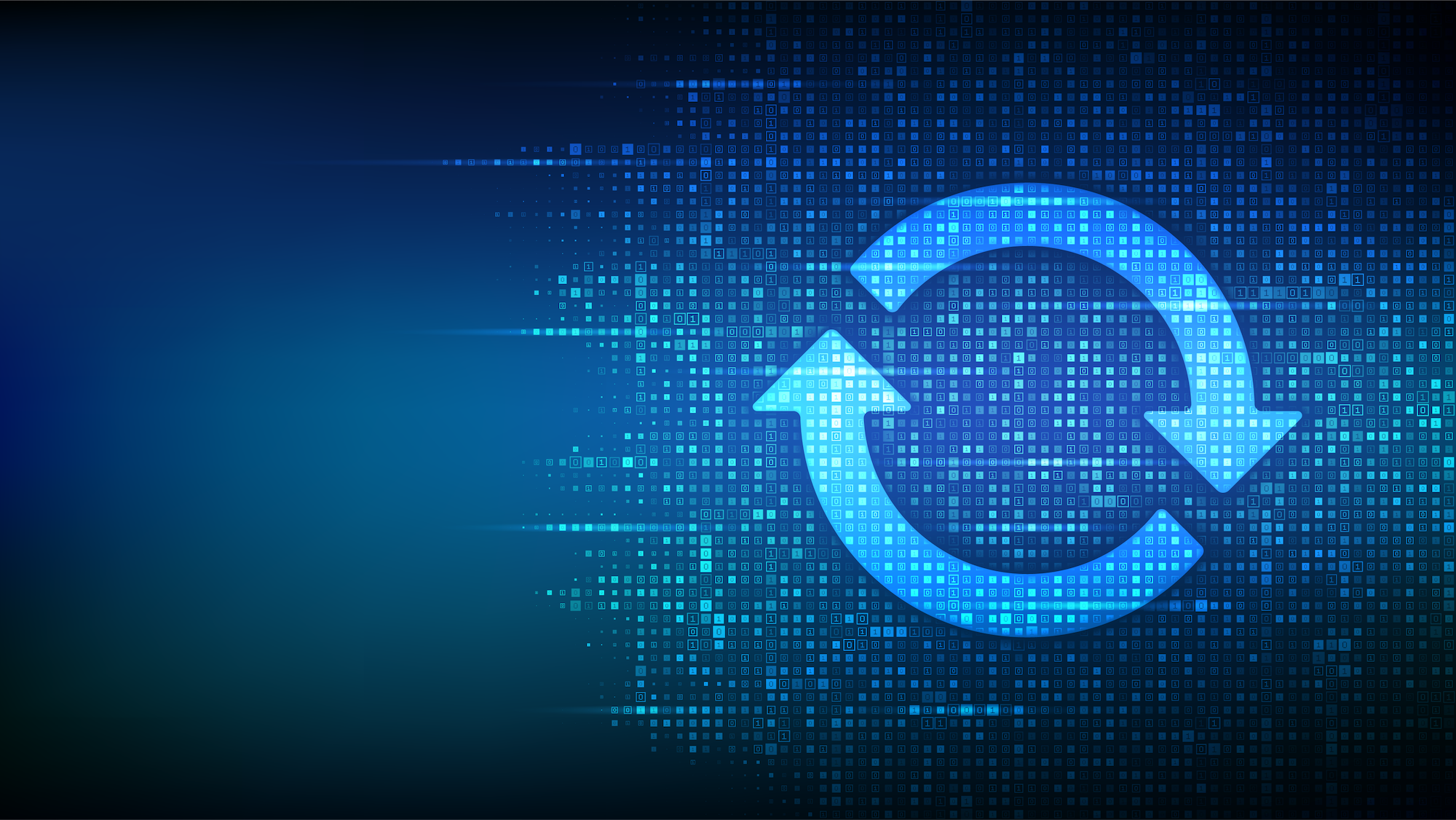 CONTACT US
Contact us for more information
Open Pricer platform Version 8 is now available!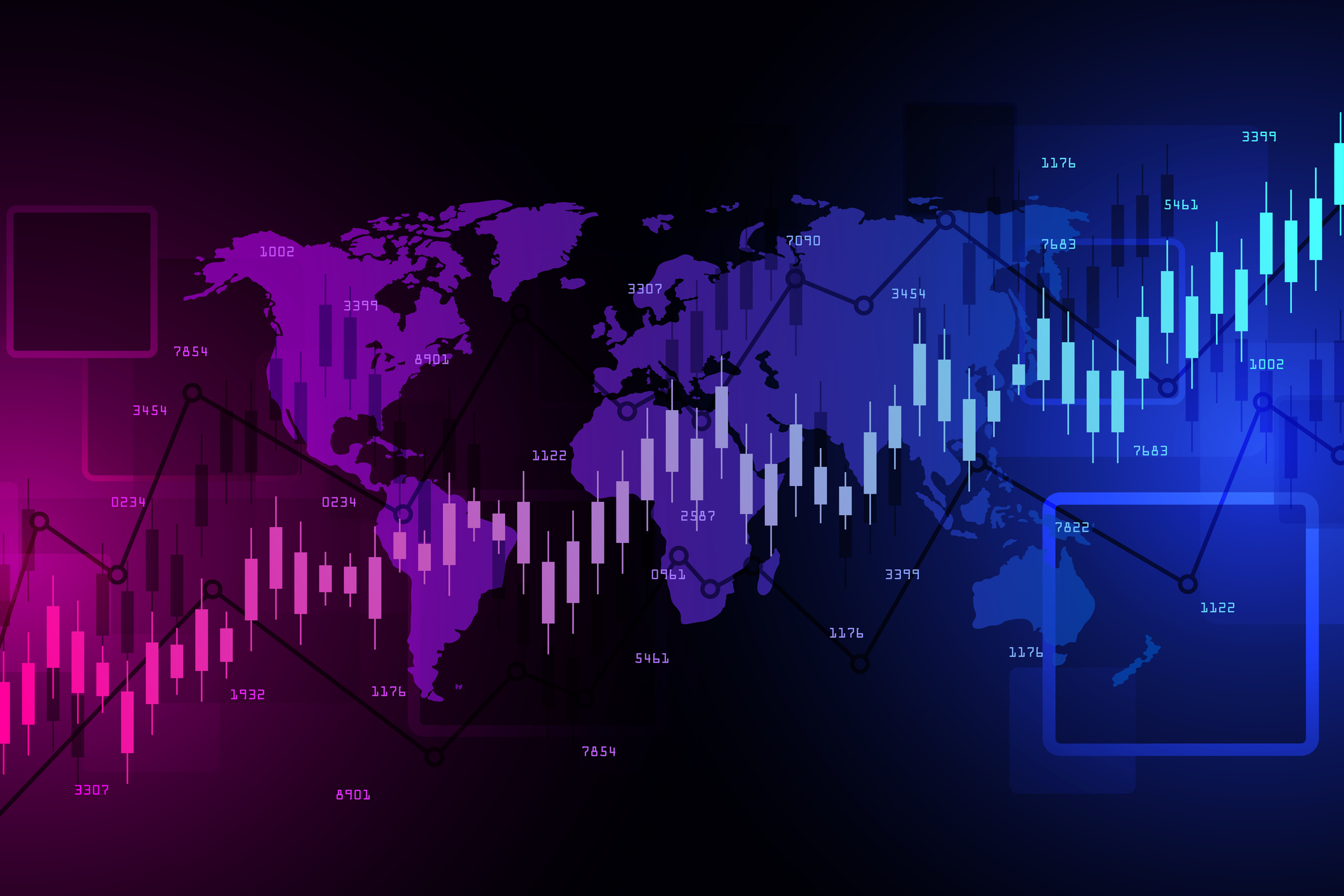 WATCH
REPLAY
With the participation of:
Why Dynamic Pricing
is crucial in 2021 BOOST YOUR PRICING POWER
Turn data into value
In today's complex digital environment, you shall make ever more pricing decisions in ever less time. Huge amounts of decision support data are available but they are not always correctly organised and your Sales and Pricing teams miss time to use them. Open Pricer structures this data and applies AI to recommend the right prices in real-time.
Empower sales teams
Give your sales teams the right tools to reach commercial excellence and build a long-term relationship with your customers. With Open Pricer, they will get insights and guidelines to lead successful negotiations, find the best selling solution with speed, flexibility and accuracy and identify opportunities and risks in order to maximise customers' life-time value.
Expand e-commerce with dynamic pricing
Open Pricer API-based rating engine delivers instant prices to online sales channels. Our dynamic pricing model finds the right price depending on deal's characteristics, specific costs and market conditions. Your customers can securely access activity reports, view their contracted rates and receive special offers through their online portal.
SPEED
Contract quotes in minutes, not days
Spot quotes in real-time
Pricing engine with API for web channels
PRECISION
The right price for every quote
Based on predicted willingness to pay, cost and capacity utilization
RESULTING IN UP TO 20% BETTER UTILIZATION OF RESOURCES AND
2 TO 4 POINTS OF ADDITIONAL EBIT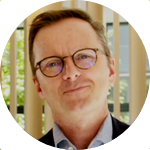 Franck Philippe
General manager /
VP sales and Marketing
Chronopost
READ MORE



Our sales executives have made significant changes in the way they work. They have gained commercial efficiency and approach negotiations with much more confidence.
Mark James
Senior VP Global Pricing
DHL Express
READ MORE



Open Pricer enables DHL to respond very quickly to customers RFQs and improves significantly our pricing process thanks to more accurate and traceable pricing decision.
READ MORE



Open Pricer streamlined our pricing processes, enabling sales forces to produce precise and fast quotations.
DPD Portugal
Managing Director
Olivier Establet