To make the most accurate pricing decisions, enterprises must adopt the right organization, methodologies, processes, tools and leverage their big data. We have designed a set of services to help you make quick progress:
Pricing Power Assessment: Embrace your industry best practices
Customer Price Diagnostic & Rerating: Calculate the right price and identify yield improvement actions for each customer
Price Policy Alignment: Ensure your pricing model is in line with your costs, market value and strategy
Price Segmentation: Mine your data to cluster customers by willingness to pay
What makes our services more effective is the use of our powerful pricing platform enabling to turn your big data into smart data. We can process your full data set (as opposed to limited samples traditionally used in spreadsheet models), simulate complex rate structures and perform advanced analytics. Our experts can deliver accurate results, faster, and train your analysts to use the platform on demand.
Pricing Power Assessment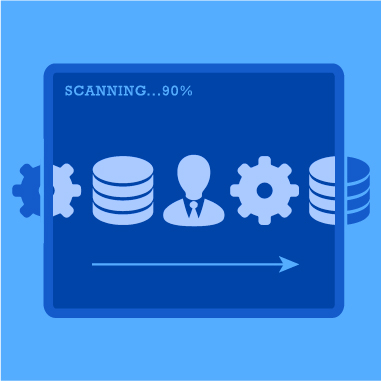 Industry leaders have identified that price management is critical to business success and have developed strong capabilities in this area. The
Pricing Power Assessment
will provide you with:
A benchmark against industry best pricing practices
The quantification of potential benefits
A personalized progress plan for alignment with leaders
The assessment covers all or a selected number of the five pricing processes:
Price Policy Setting
Deal Quote
Price Implementation
Contract Monitoring
Price Increase Campaigns
Customer Price Diagnostic & Rerating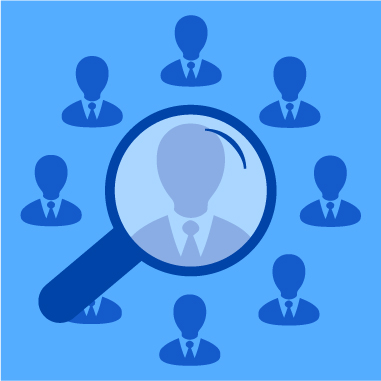 In most enterprises we can identify profit leakage due to unjustified price disparities among customers. This is the consequence of lack of discounting guidance and control, quotation or price implementation errors or inefficient contract monitoring.
During the
Customer Price Diagnostic & Rerating
, every customer's price and margin are compared against the price and margin of peer customers (i.e. customers that have similar characteristics, service levels and transaction profiles) to derive a price and a margin score. Based on this analysis, we will provided you with :
Rerating recommendations by customer and product
A classification of customers into different groups requiring specific actions: regular price increase, higher price increase, moderate price increase, service upgrade, cost of service optimization…
A realistic estimation of potential gains for each customer
A step by step methodology to materialize these gains
Price Policy Alignment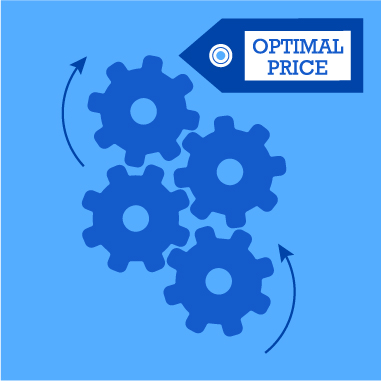 Enterprises must frequently align their pricing model due to changes of market context, costs and strategy. We have defined a step by step methodology to help you define the right pricing model based on all these factors.
Our pricing platform enables to mine all relevant data, apply predictive analytics and get more accurate results, faster. This is how it works:
Loading of your transaction data (typically 2 years) as well as costs, rates and key competitors' rates to our pricing platform.
Simulation of competitors' rates on every transaction to derive Competitive Price Indexes (CPI)
Estimation of the value positioning of your offering versus that of competitors
Review of expected changes in market, costs and strategy and definition of price alignment rules
Setting of the new price policy and simulation on your full transactions set
Price Segmentation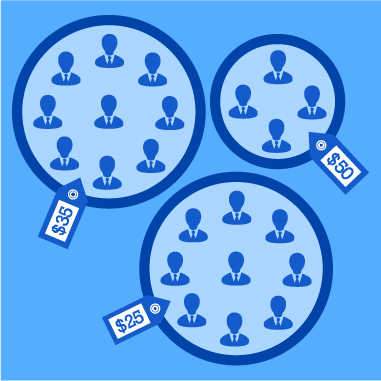 Customers do not perceive the same value in your products and services.
Price Segmentation will differentiate your offering and optimize your prices according to the price each customer segment is willing to pay. Traditionally, price segmentation relies on marketing technics such as Price Perception Analysis or Conjoint Analysis, which are based on customer stated preferences (and not real buying behavior). These methods are valuable, but often have a high cost in complex sales environment (ex: B2B) and need frequent updates in dynamic markets.
Mining your data provides an easier and more practical alternative to get insight into customer willingness to pay. We have developed two types of methods depending on the available data sources:
Transaction Data Analysis
Choice Models (win/loss analysis)
These methods can use the outcome of traditional market research and refine/update their results based on real buying behavior. They enable to cluster transactions based on observed prices and win rates, as well as to predict a price response function (i.e. win probability as a function of price) for each segment.