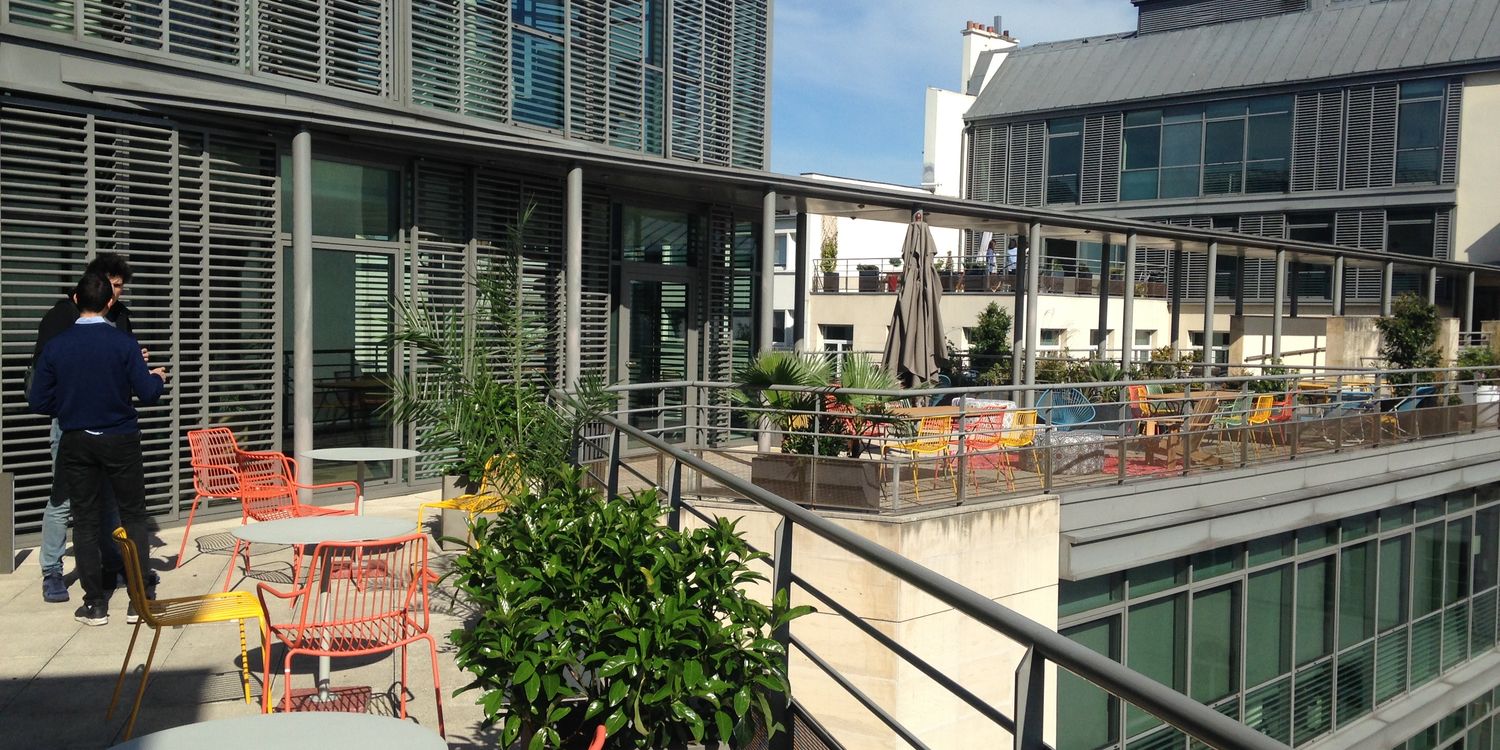 Paris Office
Paris Office

Barcelona Office
Barcelona Office
OUR

TEAM

Open Pricer is one of the innovative companies in the pricing technology field. We have a track record with large international customers in different verticals. At Open Pricer, it's all about motivating challenges and good-mood-collaboration. We work collectively towards a common goal: provide our customers with the best pricing platform and the most reliable services.
Delivering Customer Value
DELIVERING CUSTOMER VALUE
We focus on delivering value to our customers by providing the best-in-class pricing tools and  expertise.
SPEED AND AGILITY
We work with the Agile methodology and a lean organization to promote  responsiveness and quick adaptation. We build data models and technologies that are both scalable and easy to implement.
INNOVATION CULTURE
Our culture encourages innovation. Our team members are curious and continuously learn and develop new skills. We like to explore new paths to solve problems.
CUSTOMER CENTRIC
We are committed to listening to our customers and ensuring that we provide the best solution suited to their needs. LIVE
THE

OPEN PRICER WAY

Joining Open pricer means embarking on a human and technological adventure in which we are all proud to participate. Our common goal is to provide our customers with the best price optimization platform and help them to transform there pricing practice to improve efficiency and performance. Open Pricer is an innovative company on a human scale where everyone feels involved in the results.
JOIN

US
We propose positions and internships in pricing consulting, software development, data science and mathematical research based in our offices of Paris and Barcelona. If you are motivated by joining us and feel that your skill and experience matches our job descriptions, we will be happy to hear from you !