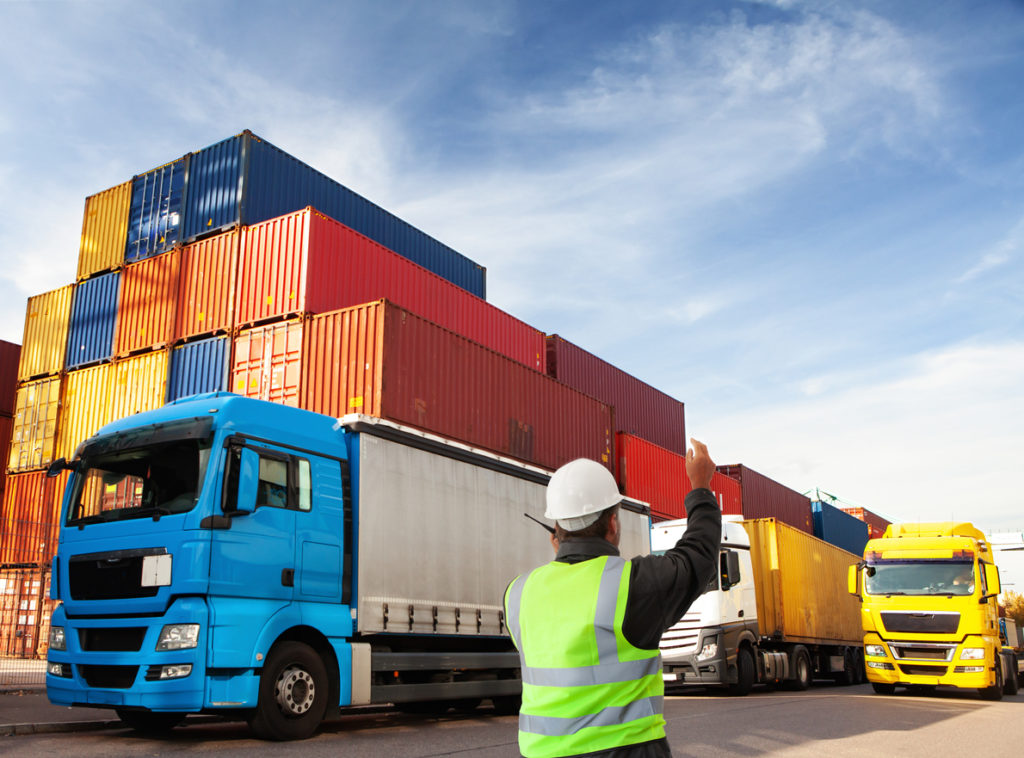 Finding the Right Shipping Solution at the Right Price
Freight Forwarders find the best shipping solution for their customers. A typical solution implies to assemble a set of logistic services: pickup, road line-haul, consolidation, warehousing, sea line or airline, custom clearance and delivery.
The added value relies on market knowledge, negotiated rates with carriers and expertise in assembling the right solution to fit customer shipping requirements (transit time, transportation security for special goods, etc.) at the best price. 
Freight Forwarding is digitalising and customers are expecting quicker responses to RFQs. At the same time carriers' prices are becoming more dynamic which requires to re-evaluate the best routing and the final prices more frequently and accurately. A Guide to Dynamic Pricing for Parcel Logistics
Dynamic Pricing (DP) is on the way to becoming the norm in parcel logistics. This guide presents its benefits for the sector and provides a transformation roadmap for carriers. It first explains what Dynamic Pricing is and why it will become a standard.
Open Pricer will attend Logistics CIO Europe 2020 on 11-12 March 2020 at Novotel Amsterdam City in Amsterdam. Open Pricer is a provider of cloud-based price optimization solutions for the logistics industry. Leading international [...]