EVERYTHING YOU NEED TO MAKE OUR SOLUTIONS YOURS
OP API will give you access to OP micro-services in the cloud everywhere.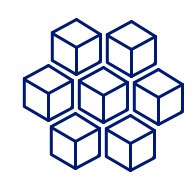 FAIR PRICE
Comparison with similar customer
TRANSACTION PROFILER
More accurate shipment profile for new business
MARGIN SIMULATION
For price exception requests
DATA MART
Centralize complete, up-to-date, ready-to-use data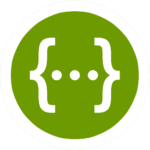 RESTful global technology, and Swagger documentation will ensure your flexibility in the use of our micro-services. Adapt your APIs features to better face market changes.

On your smartphone or Tablet
Get instant access to spot quotation, contract monitoring, latest rates on the tip of your fingers, anywhere.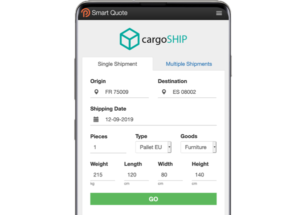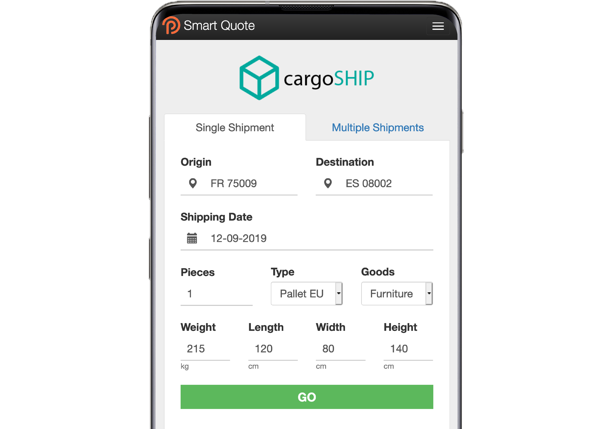 CRM/CPQ
Get pricing recommendations, an outlook on margins, opportunities, revenue yielded with one single login. Easy connection and setup on all platforms.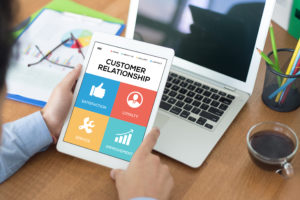 Custom Application or Portal
Quote directly, integrate contract monitoring across any platform.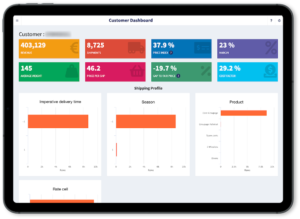 Tableau, Data lab, BI…
Seamlessly include our micro-services to your data science studies and executive presentations. Our API solutions covers multiple programming languages, including Java, Python…