OUR INTEGRATION SOLUTION FOR ALL YOUR SALES CHANNELS
Have a comprehensive view of each customer while having access to Open Pricer's cloud-based solution and its functionalities after one single log in:
Rate recommender : gives target rates based on discount/markup rules on list prices in function of customer segment. This feature can be configured according to your needs,
Rate builder : defines the right rate structure and pricing formula for complex service agreements,
Similar Quotes : identifies similar quotes (in terms of sales channel, product, type of deal, etc.) and benchmark their outcome (win/loss) and their price against the current quote.
Transaction profiler : identifies transaction profile to make predictions,
Price guidance : showing the quality of the sale at each price,
Pricing policy control,
Contract management,
Quote dashboard : Monitor performance with a visibility on KPIs,
And more…
Incorporate our APIs into Salesforce®
No need to invest time and money on infrastructures and data management, our tool is ready to be integrated into the CRM platform and ensure data management.
Manage API configuration directly from Salesforce® and create quotes from CRM opportunities and update all relevant data already filled in the CRM (customer attributes, etc) through OP for Smart Quotes. Ensure quotations in line with customers' willingness to pay.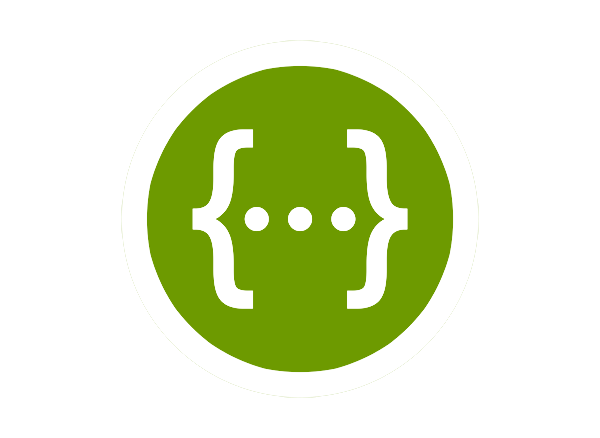 Benefits
Increased reactivity
Get more flexibility and reactivity to adapt to constant and quick changes of the market, predict sales.

Have access to tailored sharp guidance to make sure you always make the best business decisions.

Negotiate more efficiently by defining the best deal in accordance with customers' willingness to pay.

Enhance customer experience by answering swiftly on a single platform.
Holistic view
Operate your CRM and our pricing solution without having to use multiple platforms.

Centralize and share pricing outcomes across your sales teams. Everything is stored in the same place.