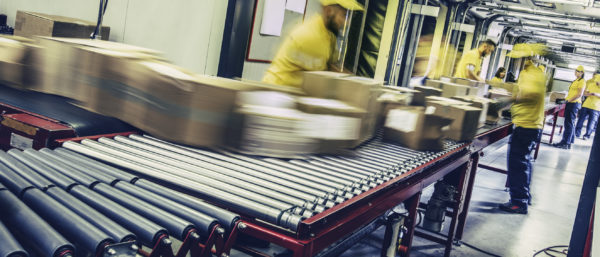 We are glad to share our latest insights in the new article " How should parcel networks reposition their prices ? " on postandparcel.info.
In a time when the e-commerce sector is experiencing unprecedented growth, pricing is the main tool to maximize profitability while costs are increasing. Find how to leverage pricing to restore profitability here.
postandparcel.info provides the latest news, analysis of trends, insightful viewpoints, and exclusive interviews for all those involved in the postal industry, the courier and express delivery sectors and logistics companies across the world.